"Heartwarming design" is the brand theme, which is designed to be easy for everyone to waer.
This is a product series that pursues our theme gentleness.
All the products are unique, yet can be enjoyed in a variety of settings and outfits.
The rich diversity of the product line is a characteristic of this series.
This series can be a fashionable companion that you adore.


Palnart Poc
Jewelry Brand
Cosmiki Konus
Brand Site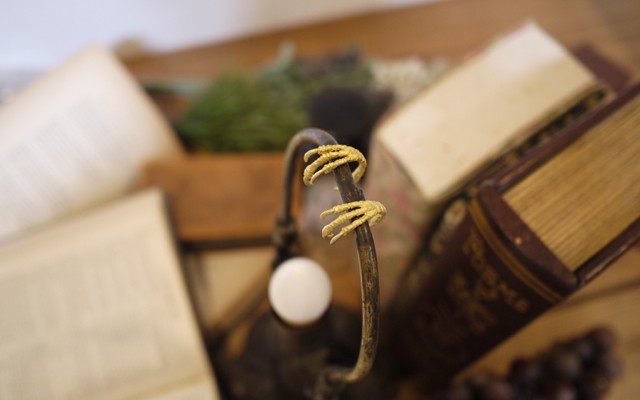 Molly Tippett

Goods Brand
Items that quietly accompany you in your daily life.
Let's bring up Palnart Poc world into your room and everyday life.
We have a wide range of limited sundries.
Palnart Poc ZAKKA